Roman Shades are essentially a drapery fabric that hangs over a window that can be raised and lowered via a lift mechanism much like a roller shade. The elegant folds of fabric seen when the roman is fully opened cap any window extremely well. In this blog post, we'll talk about all the styles you can get when specifying roman shades. For more information, see our blog post "How Does a Roman Shade Work?"
Does fullness catch your eye?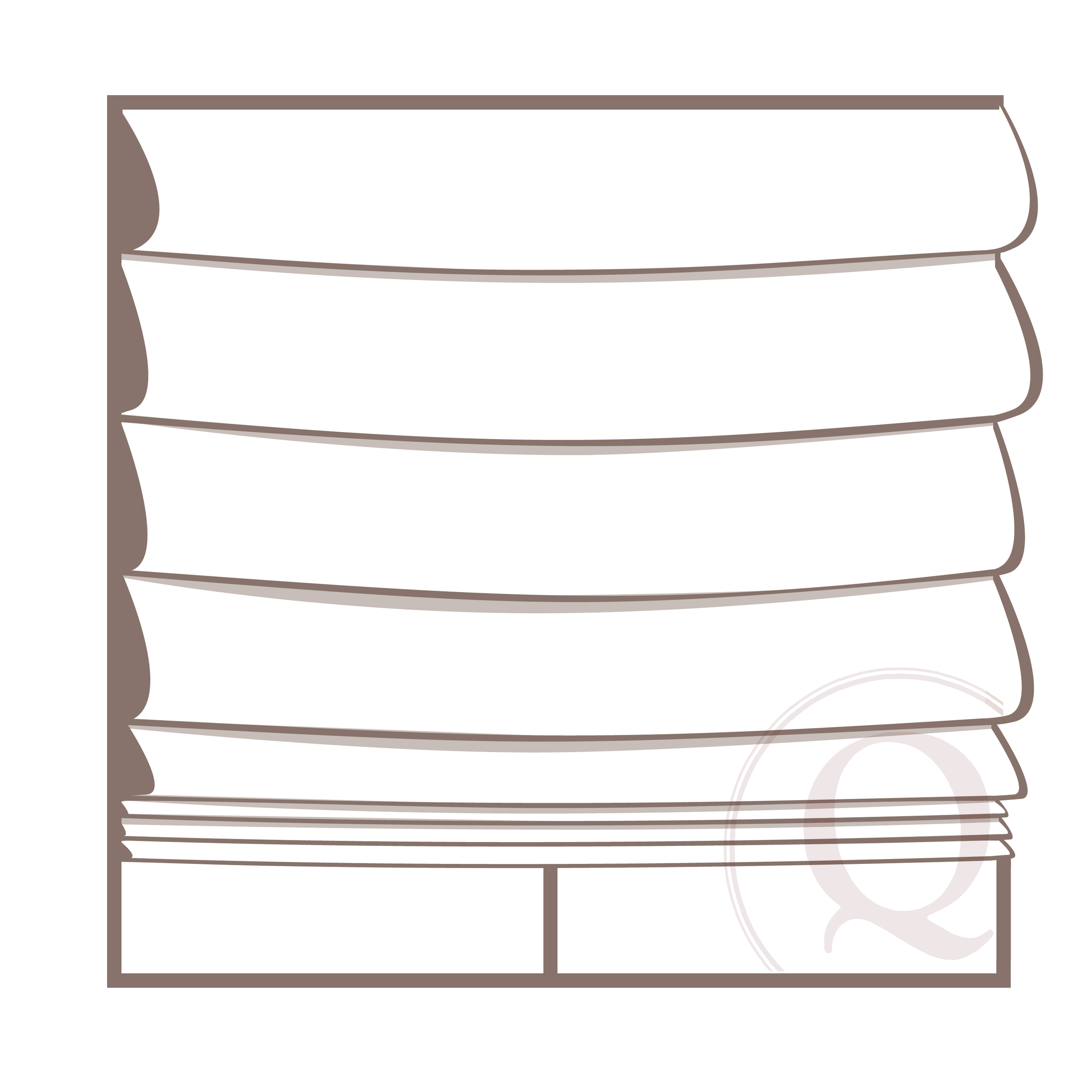 An elegant and contemporary style designed by pulling the fabric up from the back to create loose, looping folds. This style uses 50-100% more fabric than a flat fold, yet yields a fuller presentation. When the roman is raised you will see looping U-shaped ends.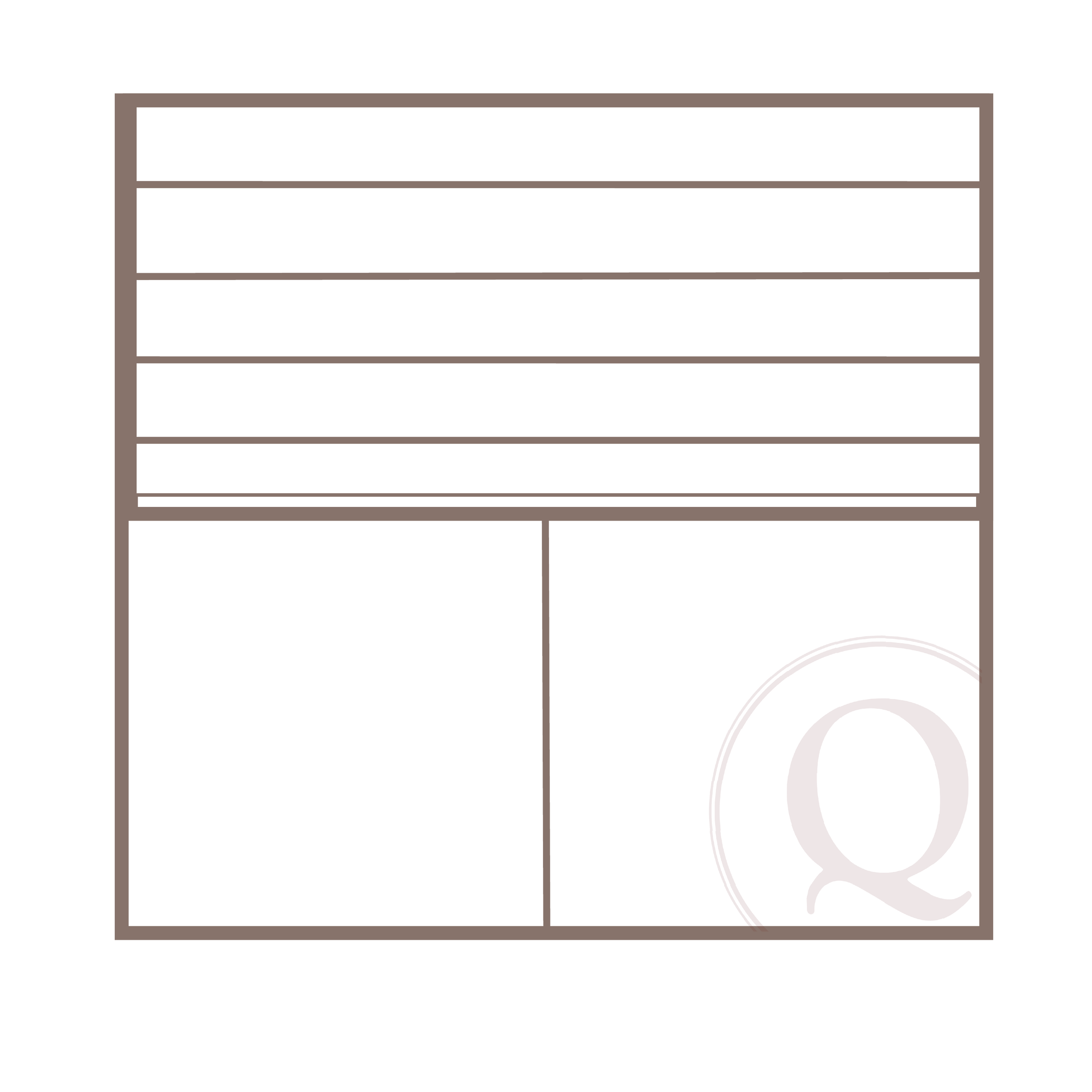 A rigid and sturdy aesthetic style created by folds laying completely flat when closed. No fullness is present.
What is off the front or back?
The fabric is oriented to come off the front of the top board and towards the room. This makes a valance obsolete as the actual face fabric hides the lift mechanism.
The fabric is oriented off the back of the top board, closest to the window. This style requires a valance to hide the lift mechanism.
Where is it mounted on the Wall?
When a roman shade is mounted on the wall or ceiling above the window, extending outside the window opening.
When a roman shade is mounted within the window frame.