"Nestled directly in Raleigh's bustling North Hills neighborhood, this AC Hotel is in the hub of an exciting shopping, dining and entertainment district. This new build project included a fully custom public space and drapery treatments throughout. Quiltcraft Industries provided perfect execution of the Designer's vision in the lobby, using a fabric with an "Ombré" effect. The outcome was both dramatic and stunning."
JEAN MARTIN
Senior Manager, CFRST, Moxy & AC, global design procurement
"Working with the team at Quiltcraft was an absolute pleasure. Response was always swift and accurate, details were handled perfectly and the finished product looks great. I could not be happier with the experience and the personal and prompt attention to our needs was clearly a differentiator. The Quiltcraft team was fantastic."
SCOTT DAWSON
General Manager, The Dewberry Hotel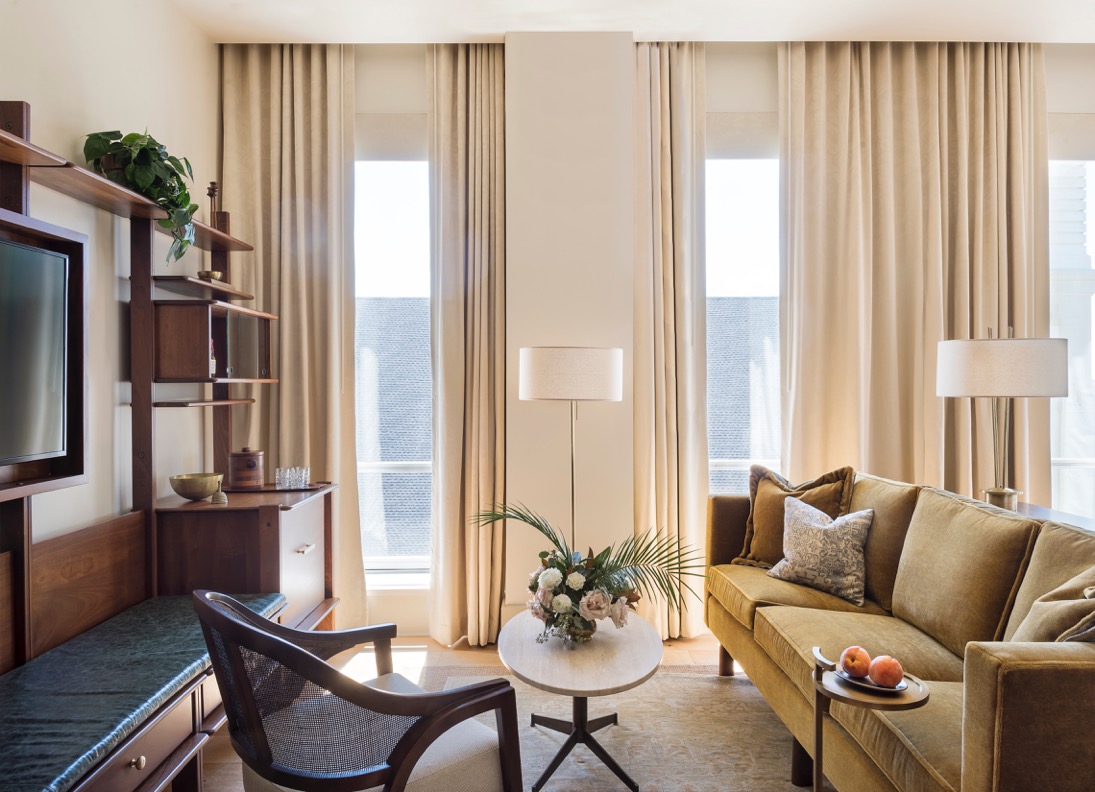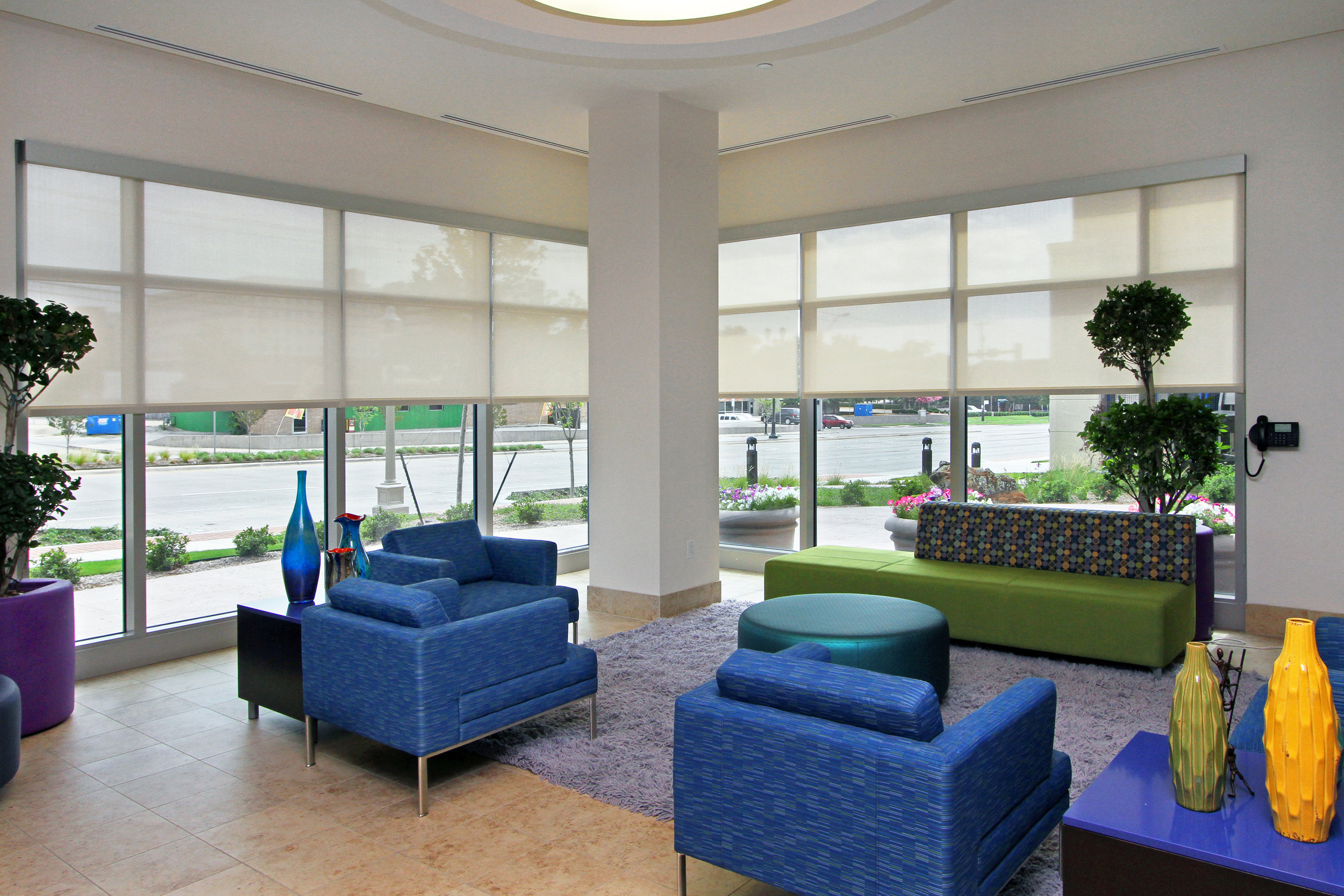 "Cook Children's was interested in having a state-of-the-art window shade control system to enhance daylight harvesting, energy efficiency, overall appearance and user experience. Quiltcraft evaluated our needs and recommended a solution. Their staff provided the expertise and time to install and program the system, nicely fulfilling our window shade requirements. "

GEORGE B. MONTAGUE
Vice President of Real Estate, Cook Children's
"Converting an old factory into a vibrant hotel space presented many design challenges. Quiltcraft assisted our team in identifying the best selections for our window treatments and accent draperies throughout the property; we look forward to working with them on our next project."

TIM COPELLA
NYLO hotels, VP Purchasing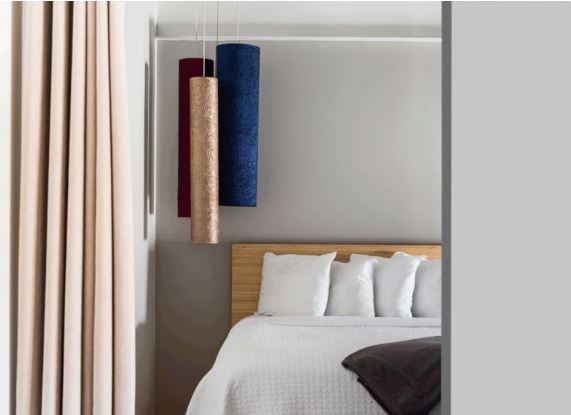 "Since the beginning it was great to work with Quiltcraft. Our building's model is a little bit different as we are a modular builder meaning things happen quicker. Nevertheless the team was really instrumental in helping us understand Quiltcraft's process which complemented how we work... Everything went seamlessly including great coordination and helping our design team and engineers go through the calculation process for the drapes, the heights, etc. Overall I had a good experience working with Quiltcraft."
CHRIS FAJARDO
Purchasing Agent, Guerdon Modular Construction
"As a Remington Preferred Vendor, Quiltcraft has partnered with us on numerous property renovations and continues to provide superior craftsmanship and service."
MARLA DAVIS
Remington, Senior Vice President of Procurement