Surrounded by dreamy tree-lined streets with homes and small boutiques, the Thompson hotel has the ideal location to feel connected to the windy city. With beautiful Lake Michigan just steps away, the hotel features floor-to-ceiling windows in the 247 rooms and suites that offer an amazing view to take it all in. Quiltcraft partnered with The Gettys Group to make all the drapery and pillows in the hotel. Take a look at the jewel-toned velvet furniture accented with a color palette of muted gray and tan. The beautiful design imparts a soothing and stylish aesthetic to each of the rooms and public areas. Explore the gallery below!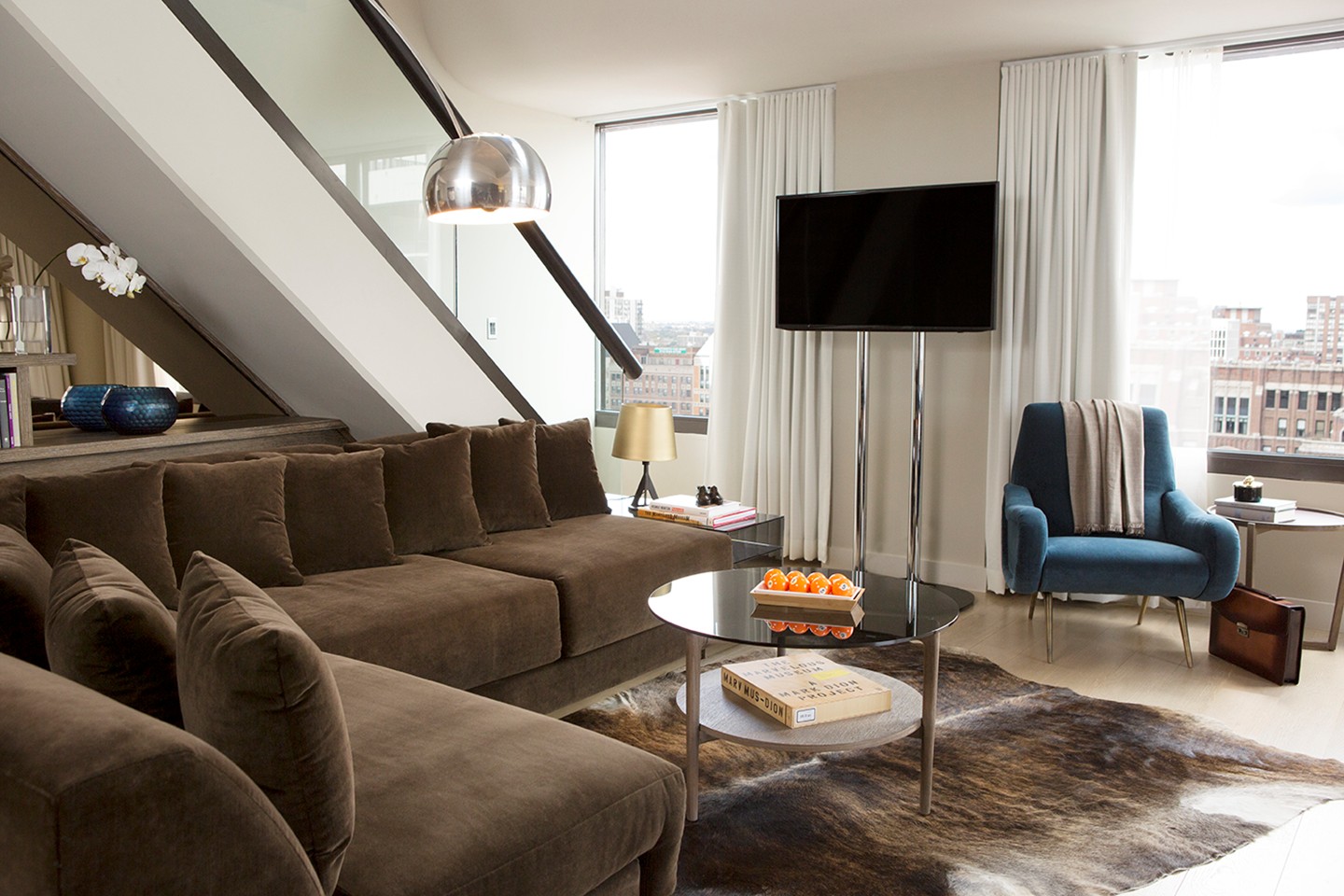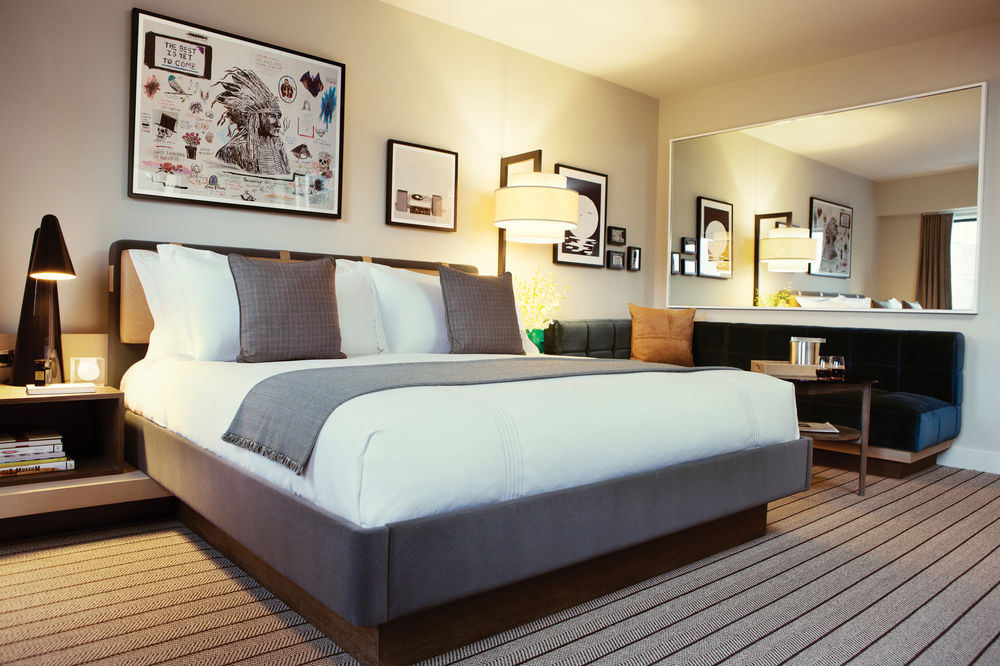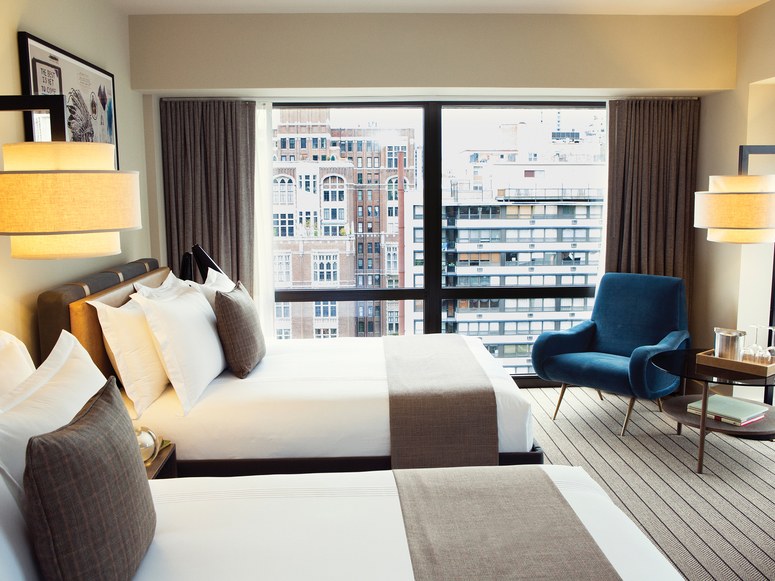 Get Inspired by Other Projects
Picture Source:
Thompson Hotel. Thompson Chicago, nd., https://www.thompsonhotels.com/.