Set in the heart of Sonoma County, only a mile away from the 1890's Seghesio Family Vineyards and the Healdsburg Center of Arts, Hotel Trio is a stylish hub for travelers and the perfect place to stay when wanting to unwind and explore wine country. Surrounded by charming restaurants, wineries and boutiques, the hotel offers bike rentals for guests who want to see the area. The experiences inside the hotel are just as nice as those outside.
Designed to give guests a warm taste of the region, each one of the 122 suites has a full size kitchen and huge windows to let in lots of light. Guests can get a taste of the California sunshine through the enormous windows, which were dressed by Quiltcraft in partnership with Benjamin West. Explore the bright interiors in the gallery below!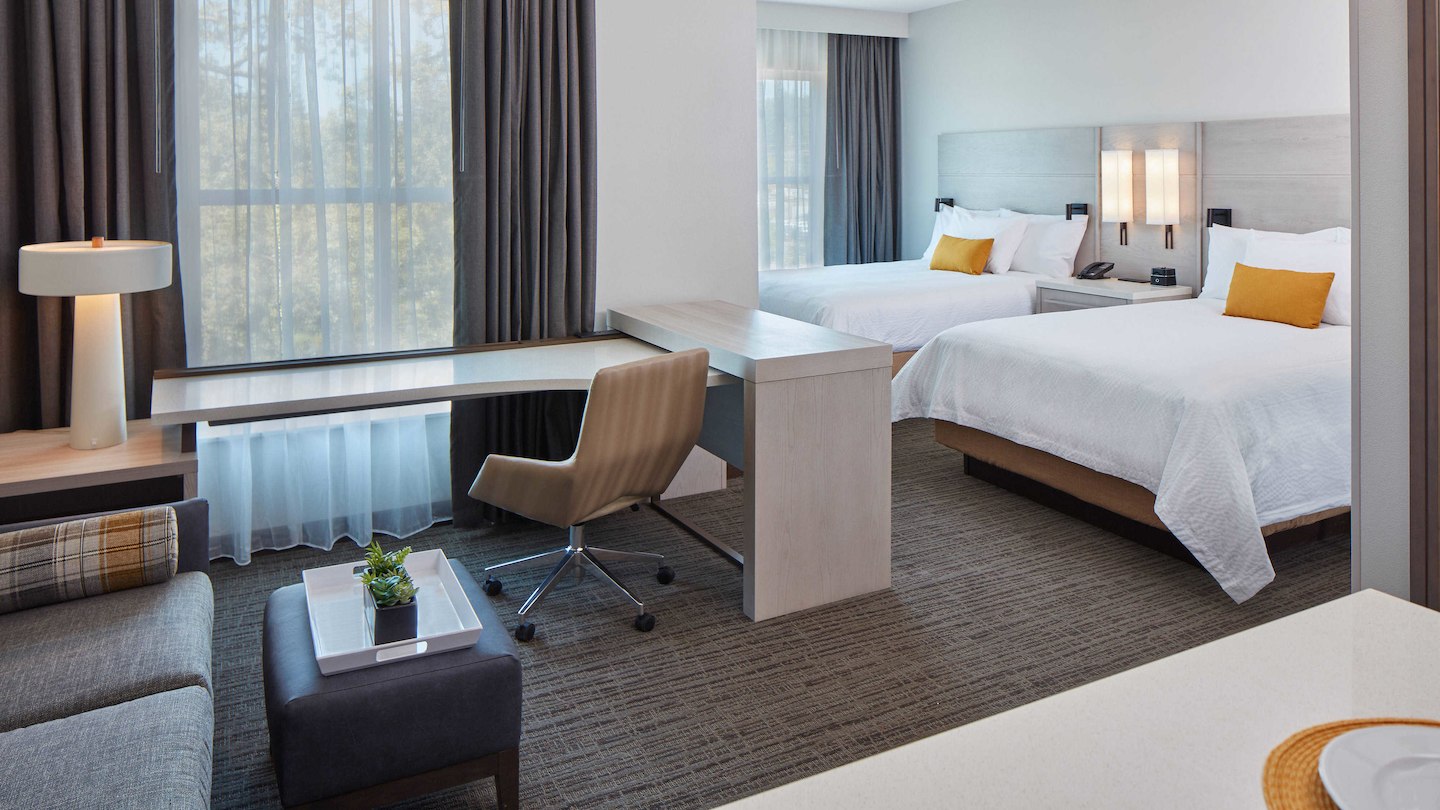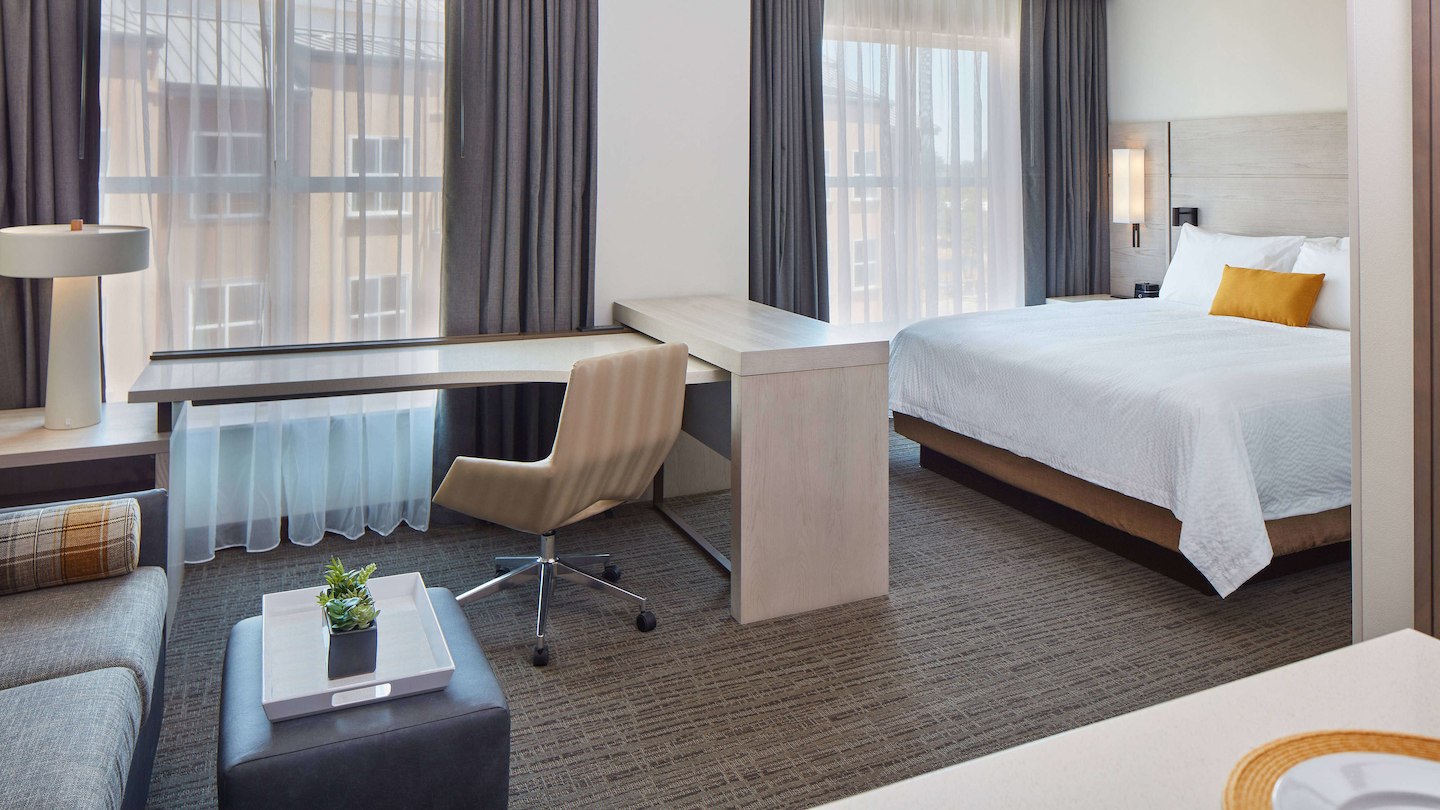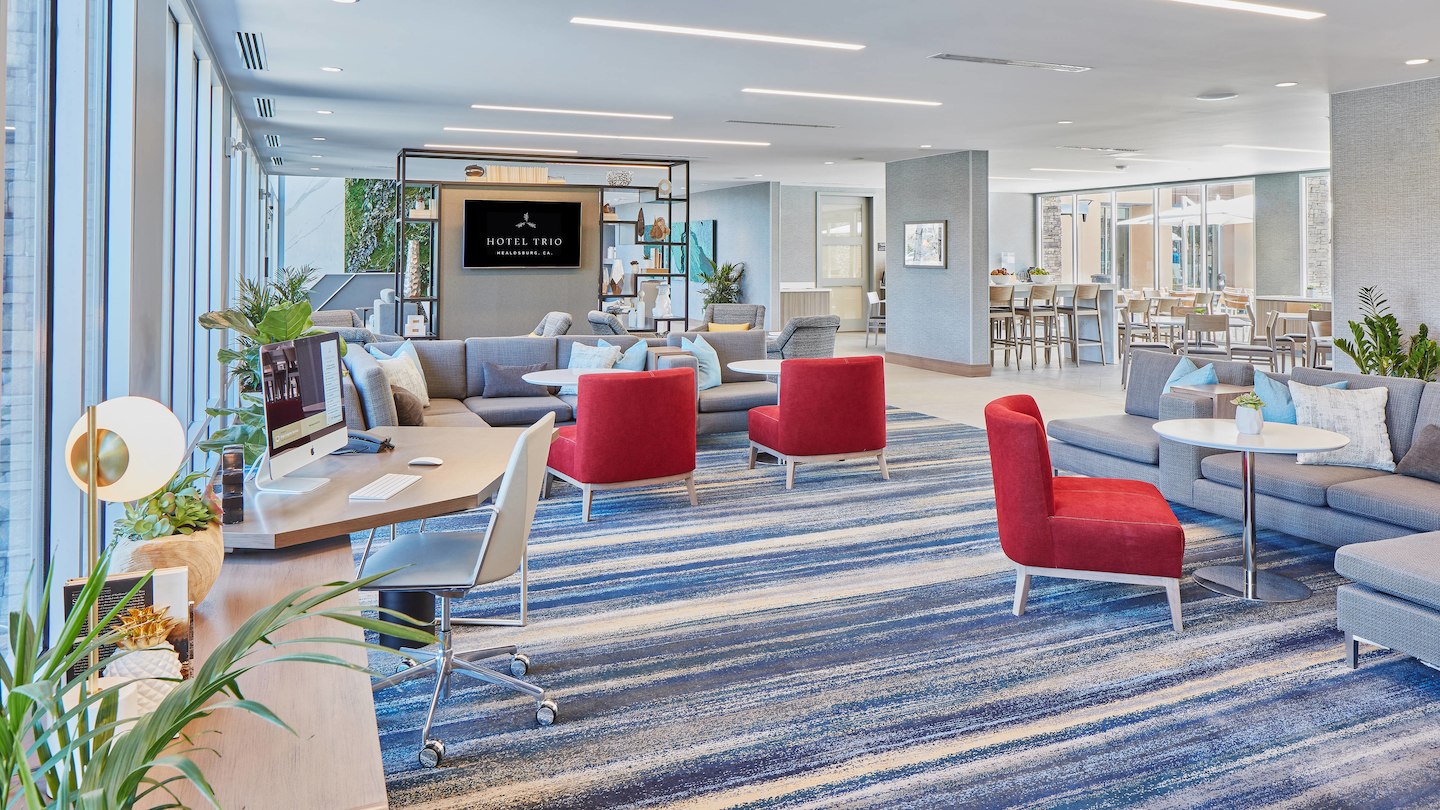 Hotel Trio | Marriott | Benjamin West | Drapery
OTHER PROJECTS YOU MIGHT LIKE
Meet the PM for this project!
Picture Source:
Hotel Trio. Hotel Trio Healdsburg, nd., https://www.hoteltrio.com/gallery/. July 25, 2018.